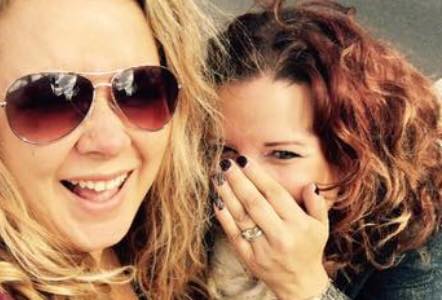 Get to know Tammy and Heather…
Get to Know Better Travel!
On a Saturday morning in early Spring of 2002, Heather packed her van full of baby items as she was done having kids. She had two, a son that was six and a daughter that was four, She walked into a consignment store and met the owner, Tammy. They talked about how good the items were and how quickly they would sell. Two weeks later, Heather got sick and started to vomit. A doctor's visit that was just supposed to result in a prescription actually yielded a faint, thin blue line. Heather drove straight to see Tammy to get her items out of consignment. Tammy informed Heather that all of her items had sold. Heather cried. They laughed. There was an immediate spark. Heather was a stay at home mom at the time and Tammy needed help in the store. They began their journey of working together that day. They're so much alike in many ways. You would think they were sisters. Their strengths and weaknesses complement each other. They've worked together in some capacity much of the 18-year friendship. They spend much of their time together in a hotel room with excess baggage sprawled across the floor (mostly belonging to Tammy) while sharing a small bathroom vanity without a single argument.  Whether it's digging through the clearance bins at TJ Maxx or putting on 3 back to back tours across the United States, they just go together like Peanut Butter and Jelly.  The last several years have been spent cultivating and nurturing a vision of sharing travel experiences and creating precious memories for travelers that become family. The undeniable magnetic chemistry of this duo is the secret sauce to Know Better Travel. No matter what they do together, it's pure magic. And the magic has only grown stronger as time has passed and the friendship has only strengthened through their business endeavors. 
The Team of Two Traveling Tootsies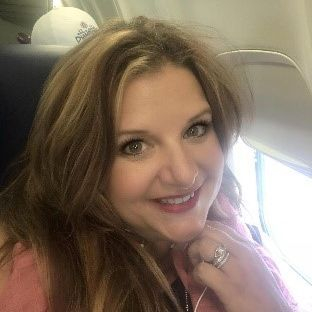 Tammy Beene
President
Happiness Engineer
Co-Curator of Laughter

Tammy stepped into the travel industry due to her family being in the business for over 34 years. In early 2009, she fell in love with her family travel business and has had her suitcase packed ever since! Tammy leads 80 percent of all the tours, and she enjoys knowing her passengers on a first-name basis. When not rolling down the highway on a motorcoach, you can find Tammy doing everything there is to run your own company, including answering phones, setting up tours, and taking care of group travel. Tammy's main goal is to ensure that our tours are "Planned with you in Mind", and you have an amazing experience with us. Travel is the only thing you buy that makes you richer!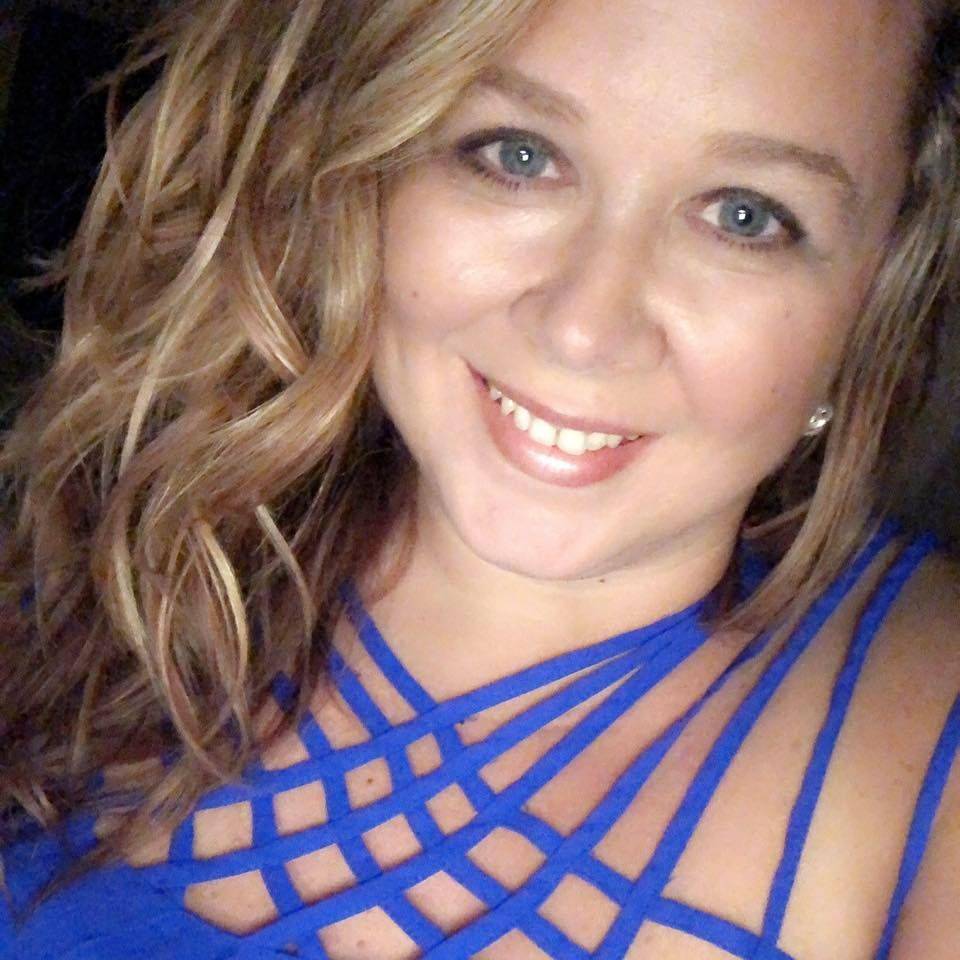 Heather Tempesta
Vice President
Director of Memory Creation
Co-Curator of Laughter
Heather is a Native Floridian, which means she loves to escape the palm tree filled sauna and travel with complete strangers who instantaneously become family! She enjoys meeting new people and making sure everyone has a smile on their face. Heather takes pride in making sure that anyone on tour with her doesn't have to handle things while they are on vacation. Her hobbies include dancing, karaoke, telling funny stories on bus trips, making people feel special, looking for lost luggage and occasionally taking a group of people downtown to sightsee establishments that serve wine. She's also been known to perform magic tricks such as turning 2 double beds into 1 King or fixing the A/C. After a day of travel, you can usually find Heather in the hotel lobby with her partner in crime, Tour Guide Tammy, performing Suspicious Minds in a bathrobe and Elvis sunglasses. If you're looking to simply visit a destination, anyone will do. But, if you are looking to laugh so hard you pee juuuuuust a little in between those bucket list tourist attractions, Heather is most definitely your guide!